Private Instruction
Personalized sessions to fit your unique needs.

No Pressure
You set the pace for learning.
No Confusion
You learn on your own device which can be different from a classroom device.
Flexible Schedule
You choose what time is best for your schedule.

No Driving
I come to you
Areas Served
Greenville, Anderson, Spartanburg and surrounding areas.
Hi, my name is Teresa Bryant, owner and instructor of Tech Savvy Senior.
I am a one woman show, working in the Greenville and surrounding areas. I focus on teaching seniors how to use their computers, tablets, and smart phones. I have been involved in the computer industry in one form or another for over 20 years and my latest job, working for a computer sales and repair shop, showed me a need in my community to help seniors keep up with the latest technology. Many mistakenly assume that seniors are not interested in learning how to use computers, tablets or trade their dumb phone in for a smart phone. Nothing could be further from the truth.
I saw a need and decided to do my part in meeting that need. I quit my job and "officially" started Tech Savvy Senior LLC in May 2017, even though I have been helping others with their computers since 2005. I currently serve Spartanburg, Greenville, Greer, Taylors, Simpsonville, Anderson, Easley, Pelzer, Williamston and everything in between. In other words, I don't mind driving a little.
I go into people's homes because I find that people learn better in a one-on-one situation versus a classroom. It is kept very casual yet informative. I believe in a relaxed atmosphere with no pressure making it easier for my client to learn without getting frustrated. No two sessions are the same because every situation is unique and no two people have the same needs or questions. I enjoy what I do meeting wonderful people with great stories and it is especially rewarding when we develop a relationship that turns into friendship.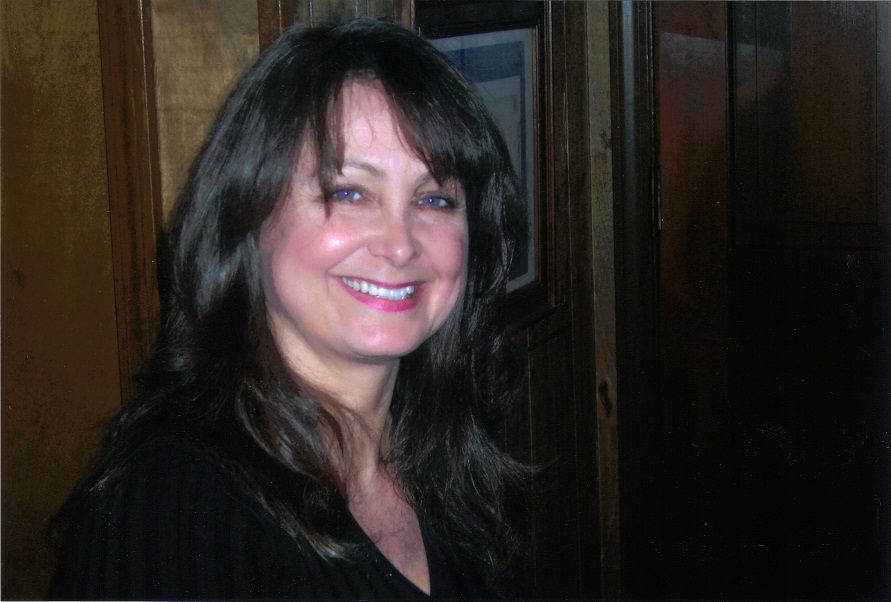 The last time I called on Teresa Bryant for computer help, she whizzed through her paces with such ease – and expertise – I could barely tell she was working. That's what I call knowledgeable and confident. She maintained conversation with me, asking pertinent questions periodically, clicking this and that, clearing what had "bugged" my computer, and setting straight some other issues for me. I will surely call on her for all my computer needs. She truly is Computer Savvy.
Robin M.
I met Teresa Bryant after three computer"gurus" had attempted to repair my computer and failed. Teresa not only fixed my computer in very short order but charged me far less than the charges of those who had not fixed it !! Not only was she more knowledgeable than the others who had worked on my computer, she was much more pleasant and explained things much better. She has shown me so many ways I can use my computer that I was unaware of! Also she set my computer up with only the things I need and use and I can actually enjoy using it for the first time ever, and without the problems and hassle I had before.
Homer P.
Teresa Bryant has been a godsend to me! I have had my own practice for 15 years and the only area really difficult for me was the area of computer technology. My daughter, who majored in management information technology, was unable to help me as were several other friends, family members, geek squads, etc. However, the first time Teresa helped me, I got it! She is an excellent teacher and seems to intuitively understand where and how to explain concepts and at your particular level. Also she is excellent at repairing computers at a very low cost. I had a computer that geek squad and other computer repair businesses said was definitely not repairable. For less that $50.00 and a very short time, she had it working perfectly!!
Harriet F.